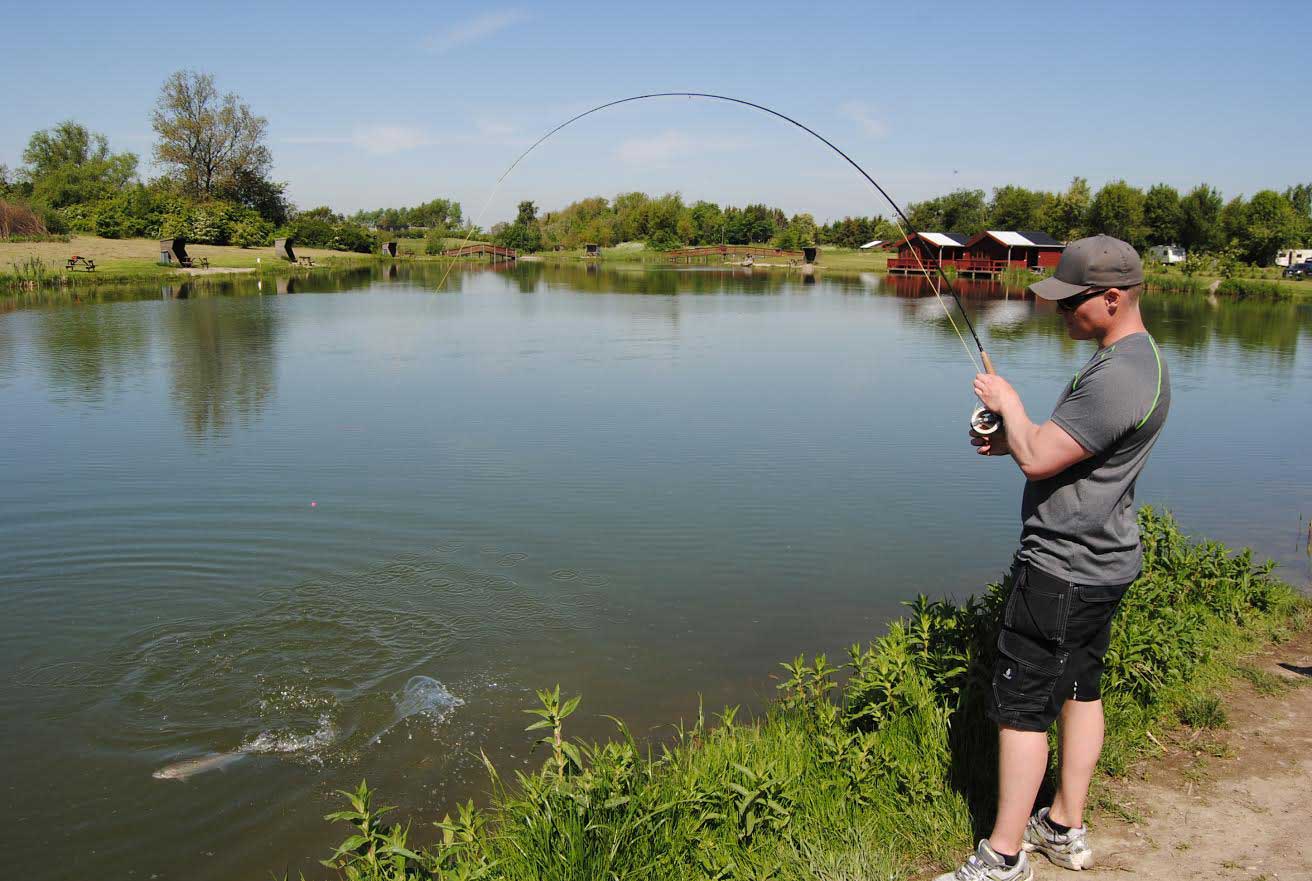 Bliver du Sjællands bedste put and take fisker og løber med 10.000 kr?
I år afholdes Sjælland Open, som er 10 konkurrencer i 10 forskellige put and take søer på Sjælland. I hver konkurrence vinder 10 % af deltagerne lækkert fiskegrej og en billet til den store finale i Ørsted fisk & Golf, hvor der dystes om hele 30.000 kr i kontante pengepræmier.
Det koster kun 350 kr at være med, og du får oveni købet 3 gennemløbere med i prisen!
Du kan finde alt den nødvendige information om tilmelding, konkurrencedatoer og regler på www.sj-open.dk