I Simons Put and Take er der for nyligt udsat tre tigerørreder i verdensrekordstørrelse, så i den seneste tid er der mange, som har været på jagt efter de store fisk i Simons Put and Take ved Gundsømagle. Andy Nielsen var på pletten torsdag - og ud af det blå kom...

Kern Leo Lund er en af landets mest innovative fluebindere, og hans vellignende rejefluer flytter grænserne for hvad, der er imitationsfiskeri på kysten. Følg en tur med Kern på kysten og bag stikket. Af Andreas Aggerlund VI GÅR UD i det rolige vand på den sjællandske...
læs mere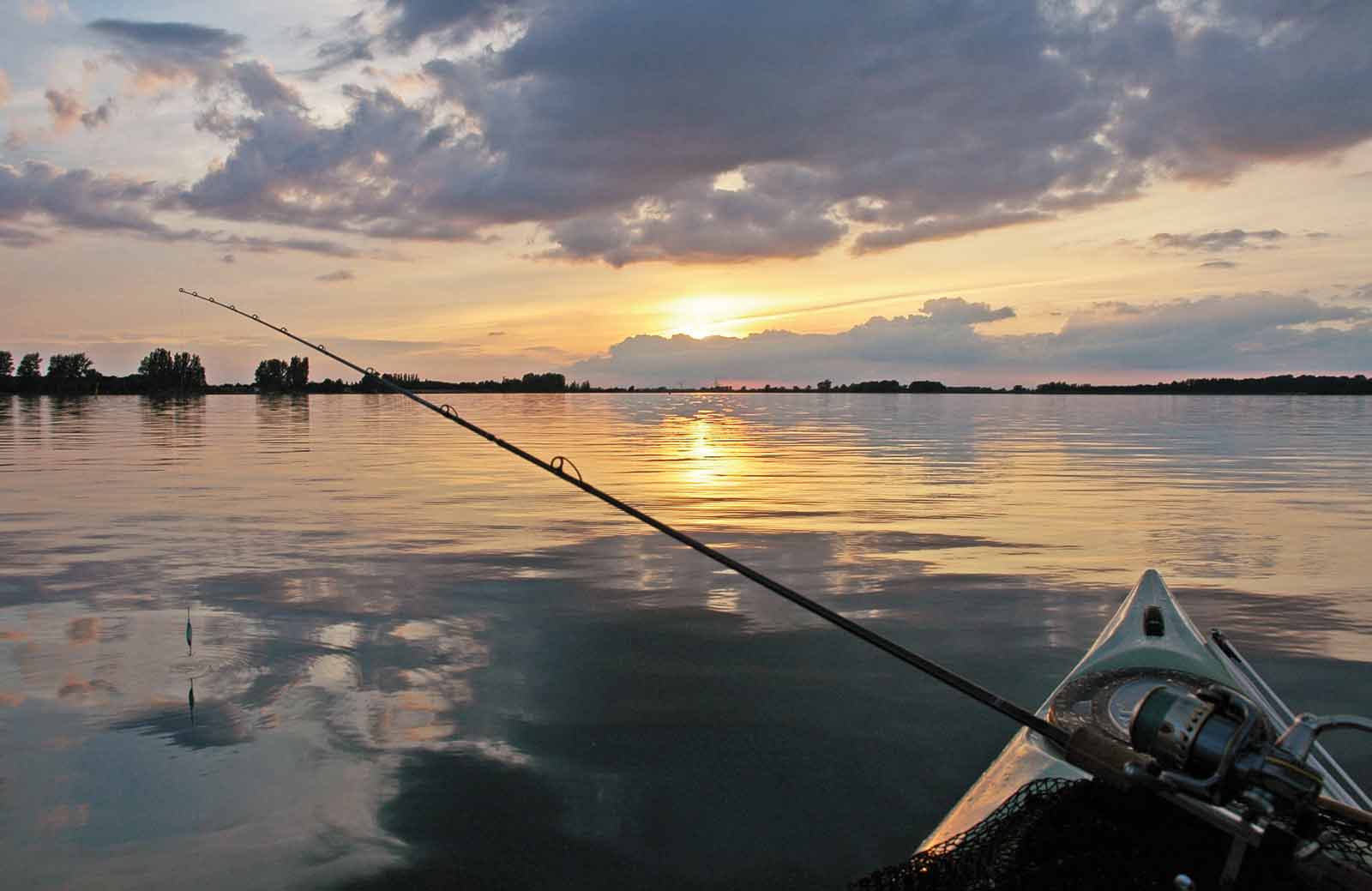 Den 20. januar ender høringsfristen for bekendtgørelse omkring fiskeriet i Odense Fjord. Bekendtgørelsen er spændende, fordi den tager helt lokale hensyn til havørredens færden i fjorden og ikke mindst fordi den er et resultat et et bredt samarbejde på tværs af flere...
læs mere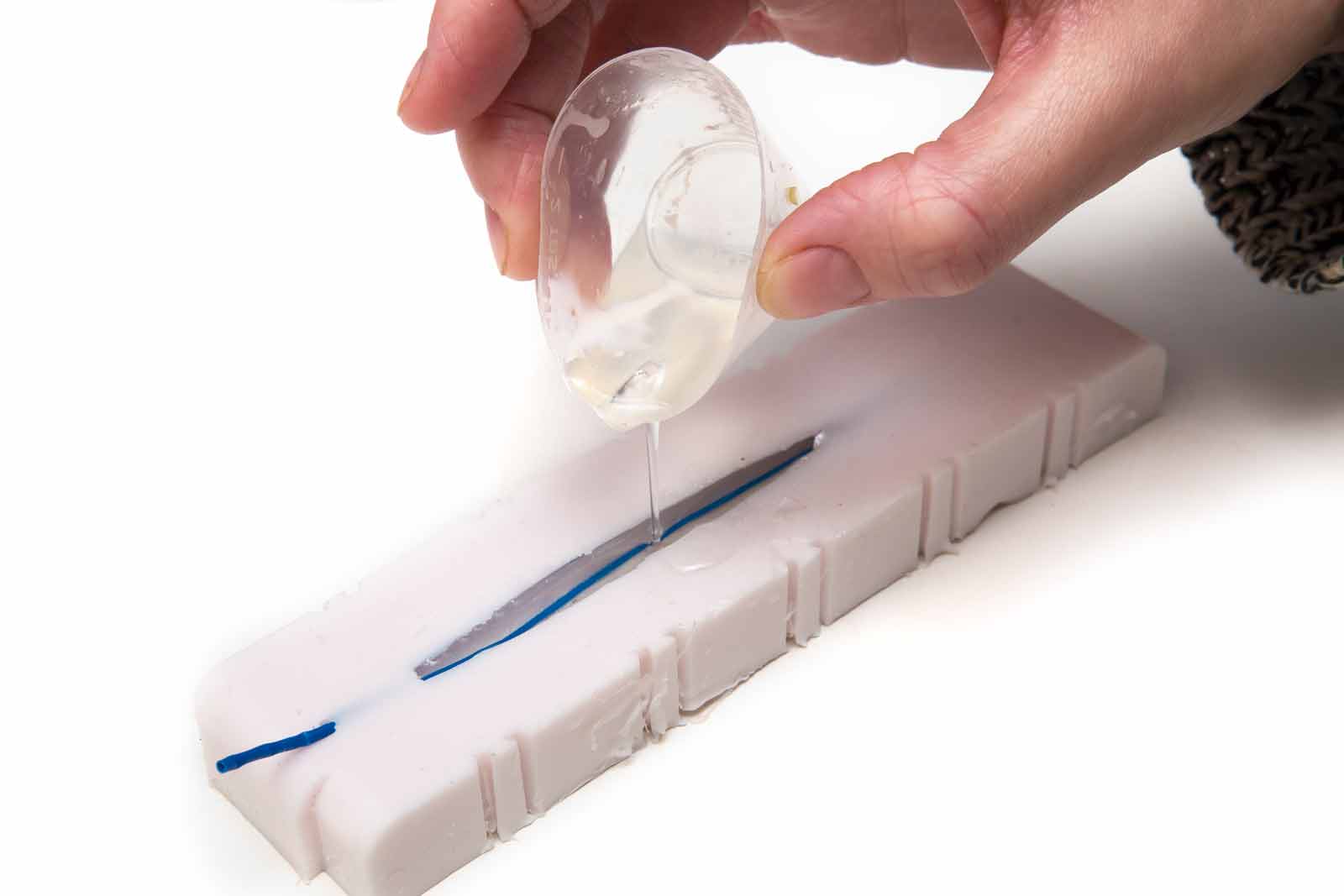 Det er fedt at lave sit eget grej – men det er de færreste der ved, hvor let det faktisk er at lave både soft- og hardbaits. Her får du en håndfuld tips til, hvordan du lettest laver nogle spændende agn, der sparker røv. Af Andreas Aggerlund GODE MINDER FRA...
læs mere